Agrégateur de contenus
21/06/2019
Swiss WorldCargo wins DHL Care Award for the fourth time in a row, reflecting excellence in pharmaceutical and healthcare transport
The Carrier Award for Reliability and Excellence (CARE) honours air freight providers for their excellence in the handling and safe shipment of temperature-sensitive life science products. Recipients of the DHL CARE Award, which was first instituted back in 2016, offer exceptional service, quality, ground handling and innovative technologies and processes for their shipments. Swiss WorldCargo has previously received the award in 2016, 2017 and 2018.

"We are delighted and honoured to receive the 2019 DHL CARE Award, this time for the fourth year in a row," said Ashwin Bhat, Head of Swiss WorldCargo. "This achievement underscores not only our work with DHL, but also both our companies' continued commitment to best-in-class quality and service offerings in the field of temperature- sensitive cargo. We look forward to a continued strong partnership between our organizations and will continue with our focus on our reliability and quality commitment in the future."
"Swiss WorldCargo has been one of our valued partners for many years. Being awarded with the DHL CARE Award for the fourth time in a row clearly reflects their service excellence," stated Thomas Mack, Head of Global Air Freight, DHL Global Forwarding.
Continuer la lecture
28/10/2018
Swiss WorldCargo begins operating new routes for Winter Timetable 2018
Swiss WorldCargo, the airfreight division of Swiss International Air Lines, will begin operating new flights according to its Winter Timetable. This year's Winter Timetable introduces new global destinations in Asia and South America.
Flights to Ho Chi Minh City/Saigon from Zurich will commence on November 15, 2018, operated twice weekly, while flights to Colombo, Sri Lanka will begin operating on November 3, 2018, two times weekly. A twice-weekly flight to Buenos Aires, Argentina, will begin on 7 November.
By servicing these additional destinations, Swiss WorldCargo will continue to focus on meeting customer demands as well as complementing already established routes within the network. In Asia, Swiss WorldCargo currently handles cargo traffic on direct flights to Beijing, Shanghai, Hong Kong, Tokyo, Bangkok, Singapore and Phuket. In South America, destinations include São Paulo and Rio de Janeiro.
"The introduction of these new routes offers great new opportunities for us," said Ashwin Bhat, Head of Cargo with Swiss International Air Lines. "This shows the impressive intercontinental footprint of both Swiss International Air Lines and Swiss WorldCargo. In addition to our increased cargo capacity with the arrival of new Boeing 777-300ERs, new destinations allow us to showcase our best-in-class quality and service on a variety of global routes."
Continuer la lecture
28/11/2017
Swiss WorldCargo consolide sa vision de réseau certifié avec la re-validation GDP de son hub de Zurich
Le hub de Swiss WorldCargo réaffirme son leadership pour la manutention de fret pharmaceutique. En septembre 2017, Swissmedic, l'Institut suisse des produits thérapeutiques, a renouvelé la certification GDP (Goods Distribution Practice) de Cargologic, partenaire handling de Swiss WorldCargo à Zurich. Cargologic figure parmi les premiers à avoir été certifié GDP en 2014, suivi de la certification CEIV (Center of Excellence for Independent Validators) délivrée par l' IATA en 2015.
Depuis maintenant deux ans, Swiss WorldCargo s'est attaché à reproduire ce modèle de certification sur l'ensemble de son réseau, en étroite collaboration avec ses partenaires au sol. Ainsi, un réseau de routes certifiées a été mis en place, visant à répondre aux normes de qualité les plus strictes et à assurer l'intégrité des produits de la chaîne du froid à l'échelle mondiale. D'ici la fin de l'année 2017, quelque 50 «couloirs de qualité» seront en place, reliant les principales destinations pharma.
Swiss WorldCargo envisage également d'étendre sa participation au programme Envirotainer QEP (Qualified Envirotainer Provider). Ce dernier reconnait les compétences des transporteurs affiliés en matière de handling des solutions proposées par Envirotainer. 30 stations ont déjà obtenu cette certification, et d'autres la recevront dans les mois à venir.
Swiss WorldCargo a également élargi son offre de manutention de produits pharma avec l'introduction du stockage à température contrôlée «ERT» dans ses principales destinations pharma.
Continuer la lecture
MEDIA_RELEASE_SHOW_ALL_BUTTON
PICTURES_VIDEOS

Images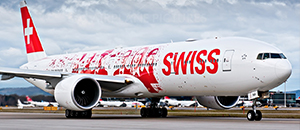 Vidéos
Service guide tile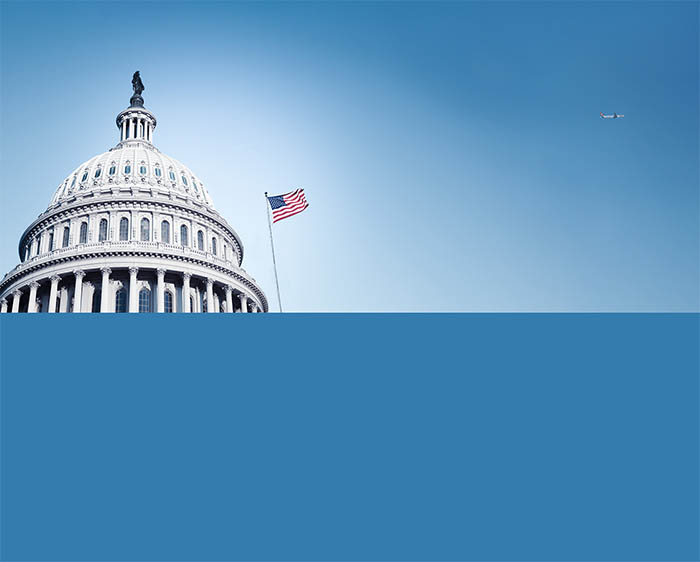 Download our service guide