Cargo Stories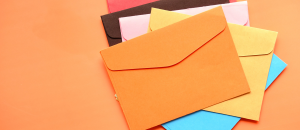 Sun, sand, and snail mail: Swiss WorldCargo is embracing the joy of sending mail in summer
Join us on a journey as we explore how Swiss WorldCargo handles the transportation of snail mail throughout the globe.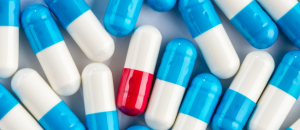 From the lab to the patient: How Swiss WorldCargo protects and safely ships pharma products
Discover how Swiss WorldCargo guarantees the secure and accurate transportation of temperature-sensitive pharmaceuticals.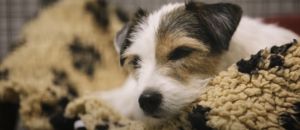 Jet-setting pets: How Swiss WorldCargo safely transports your furry friends across the globe
In this article we invite you to join us on an exclusive exploration of Swiss WorldCargo's extraordinary Live Animals transportation service.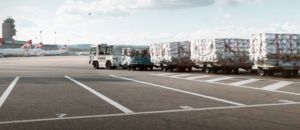 Fine-tuned. Flexible. Fit for the future
In this article, we explore Swiss WorldCargo's innovative approach to managing and transporting air cargo with the new modular offer structure.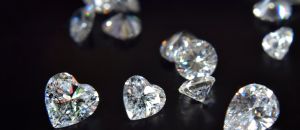 Secure, reliable, discreet: Trust SWISS Valuables for your high-value cargo transportation needs
Find out how Swiss WorldCargo ensures the secure and safe transportation of high-value and fragile valuables shipments.